Join the Washmart's Success Story!
India's Fastest Growing Laundry Franchise Chain
Seeking the best Laundry & Dry Cleaning Franchise in India?
Washmart is a highly trusted brand in Laundry & Dry Cleaning in India. Our focus on quality, personalized services, new technology, and trained staff enhances customer satisfaction. We offer top-notch service and support to our clients.
If you're interested in a laundry franchise opportunity in India, we welcome you to join us. Our dedicated management team is here to provide excellent training and support, helping you maximize your investment.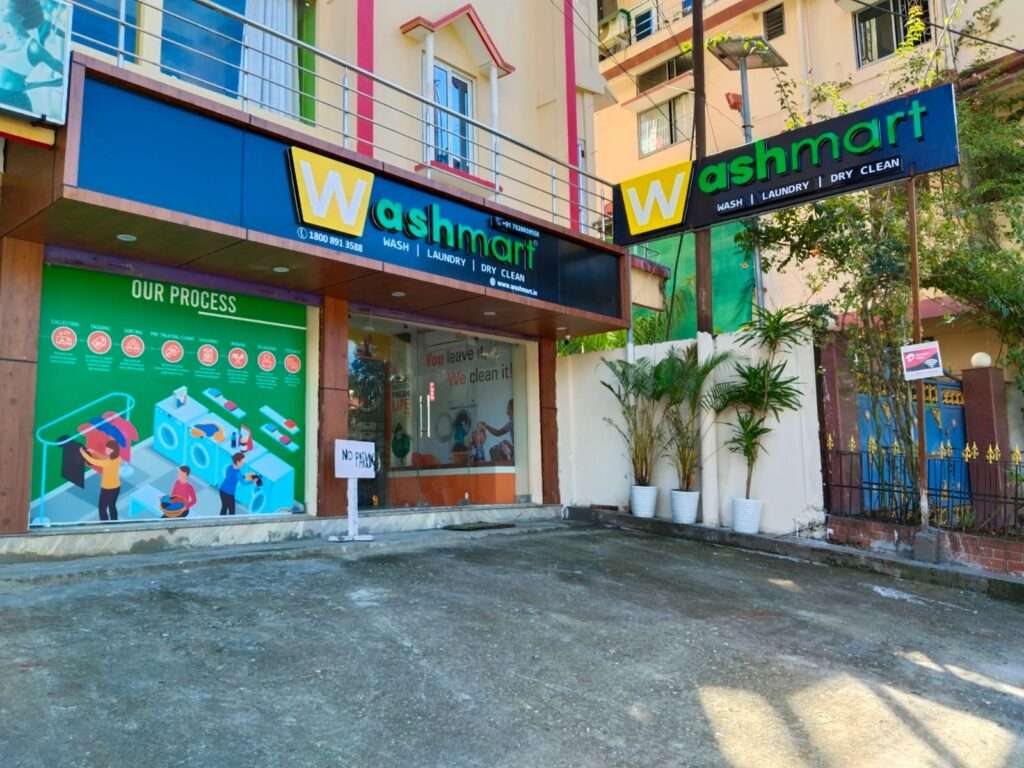 Why choose a Laundry &
Dry Cleaning

Franchise​?
With its consistent demand and evergrowing customer base, the laundry industry in India presents an exceptional opportunity for aspiring entrepreneurs.​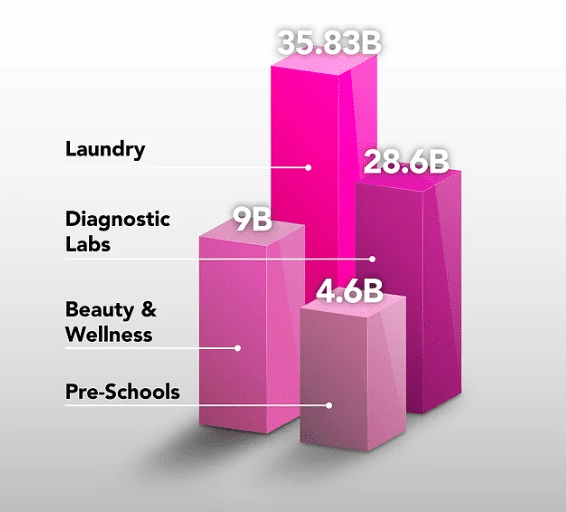 BE A PART OF THE INDIA'S 7TH LARGEST INDUSTRY
India Laundry Service Market Report 2020: The $35.83 Billion Market is Forecast to Grow at a CAGR of 4.96% - Increasing Working Class Population and Rising Disposable Income.
The growth of the laundry service industry in India is due to: - Increasing working class population - Rising disposable income - Significant adoption of online services.
Trusted by thousands of people across the nation
Join the Washmart Franchise Network Today!
Take advantage of this extraordinary opportunity to be a part of the best laundry franchise in India. Invest in your future with Washmart and reap the rewards of a booming industry.
Don't miss your chance to become a key player in the laundry and dry clean market. Join the Washmart laundry franchise network and embark on a lucrative and fulfilling business journey today!
Benefits of Owning a Washmart Laundry Franchise
AT WASHMART FRANCHISE WE PROVIDE A COMPLETE OPERATIONAL SUPPORT
Comprehensive Training Module
Marketing Support- Offline & Online
Dedicated Franchisee Helpdesk
Expert Customer acquisition
Multiple Growth Opportunity
Our Franchise Business Model
Most Profitable and Affordable Laundry Franchise
Choose Your Path to Franchise Success!
Ready to break free from the limitations of the traditional business world and embrace the limitless potential of entrepreneurship? The choice is yours.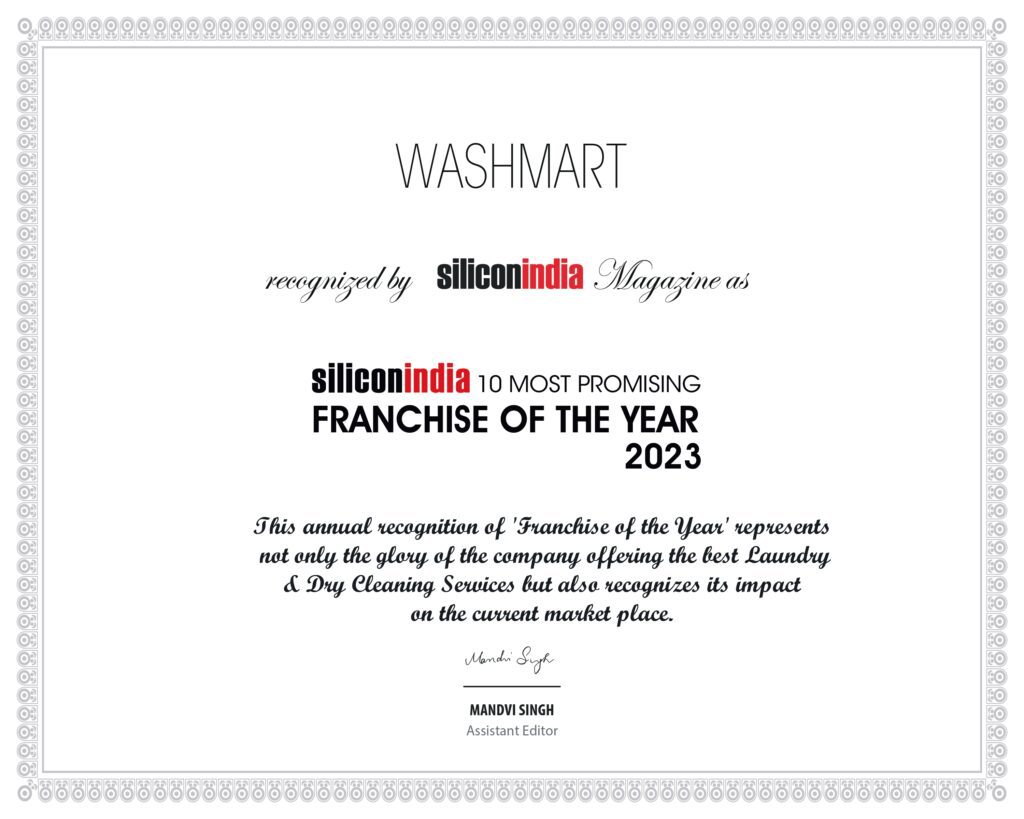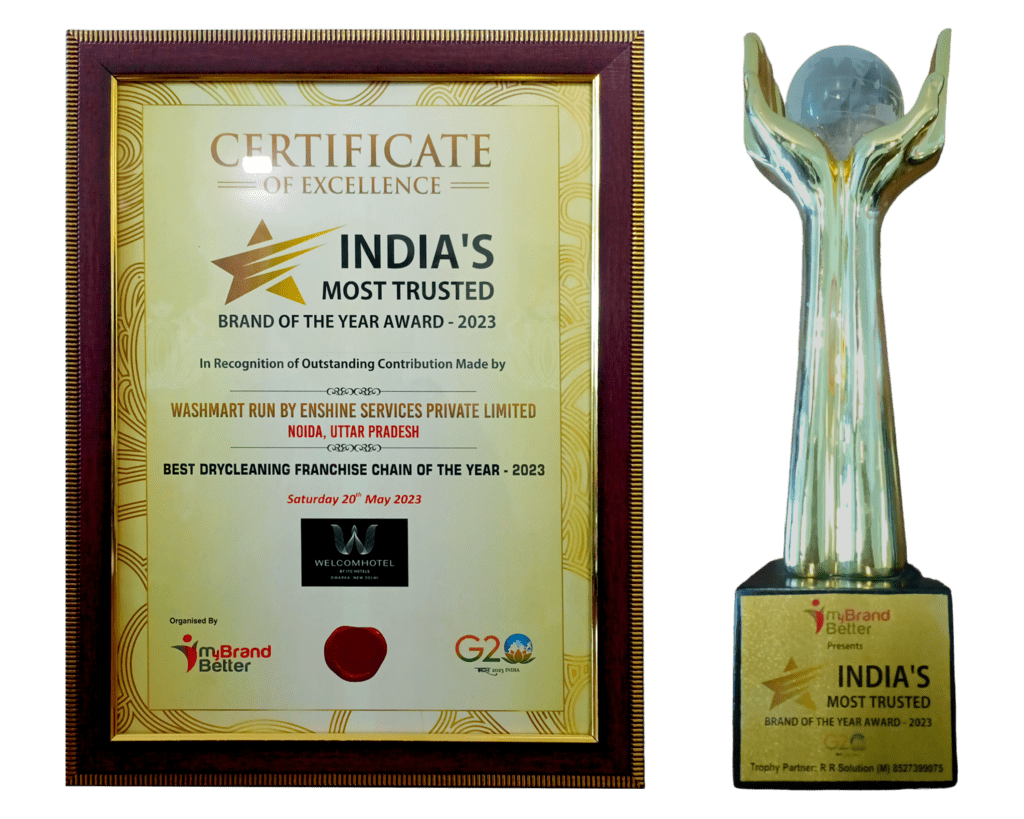 What our store owners say
I'm so glad I joined the Washmart family! The demand for laundry and dry cleaning services is huge, and being a Washmart Laundry franchisee has given my store a real boost. The corporate team is super supportive, and they made the setup process really easy. Washmart's business model is already working great for me, and I'm really excited about the future.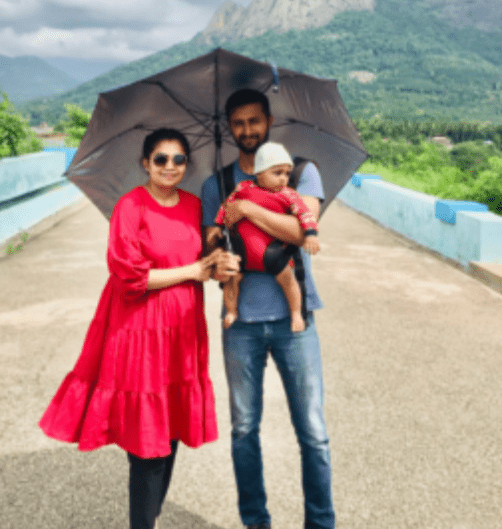 Aiswarya T G
(Store Owner in Kannur, KL)
I'm really happy with my Washmart Laundry franchise. Our customers love our laundry services, and the Washmart name has helped us build trust. The corporate team has been great, supporting me every step of the way. With Washmart's proven business model, I see a lot of potential for growth.
Gourav Saini
(Store Owner in Jammu, J&K)
The demand for laundry and dry cleaning services in Gwalior is growing, and being part of a known brand like Washmart has helped me succeed. The corporate team has given me great training and support, and I'm proud to be a part of Washmart's success. I look forward to a bright future as a franchisee.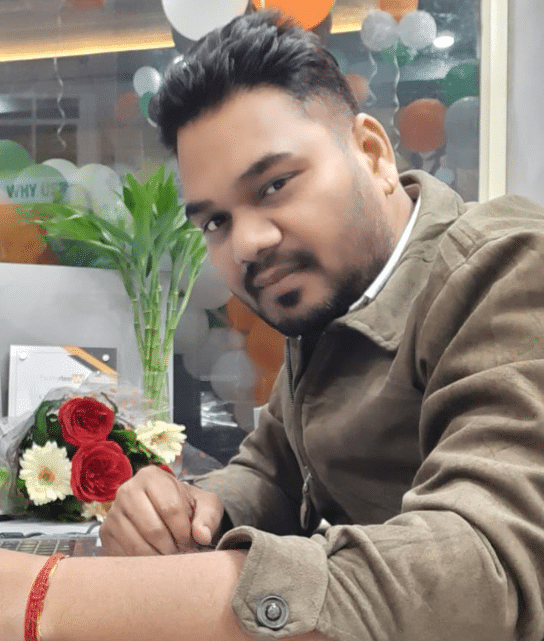 Jay Bhadoria
(Store Owner in Gwalior, MP)
Owning a Washmart Laundry franchise is incredible! I love working with a company that shares my values of customer service and quality. I'm proud to offer top-notch cleaning services to the Namsai community, and I'm grateful to be a part of the Washmart brand
Devika Doji
(Store Owner in Namsai, AR)
Running a Washmart Laundry franchise has been a great experience for me. The brand's strong presence and focus on quality have made my store a top choice for laundry services. The corporate team has been supportive, and I'm grateful for the community of fellow franchisees. I'm excited to grow with Washmart!
Praveen Verma
(Store Owner in Jaipur, RJ)