Laundry and Dry Cleaning Services in India
Your premier destination for reliable and affordable laundry and dry cleaning services in India. Say goodbye to laundry hassles and experience the convenience of Washmart.
Discover the comprehensive range of services we offer at Washmart. We provide solutions tailored to your garment care needs.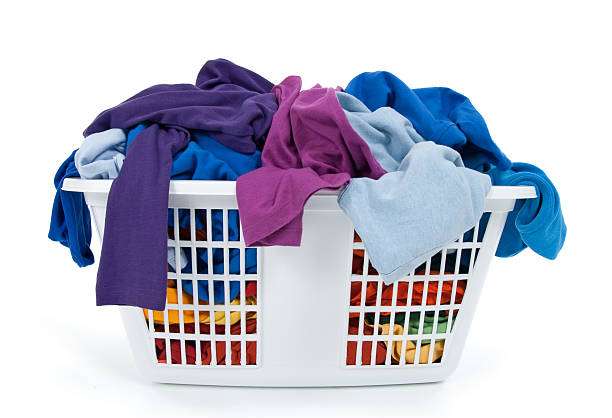 01. Bagup all your clothes
Streamline your laundry experience with our simple and efficient process.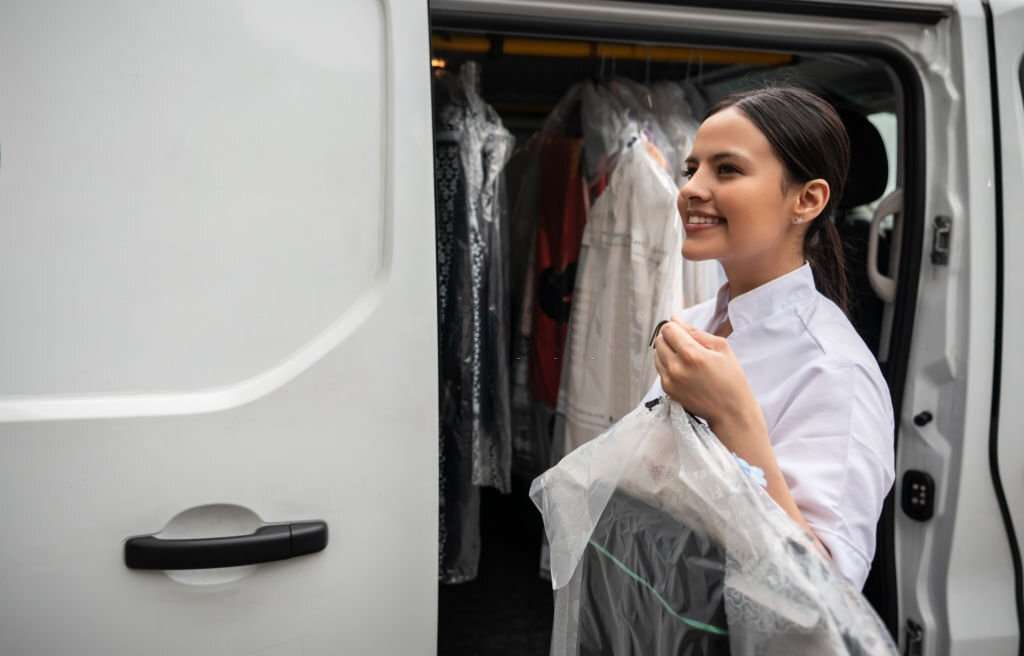 02. We pickup your clothes
Leave the hassle of laundry to us while you focus on more important things.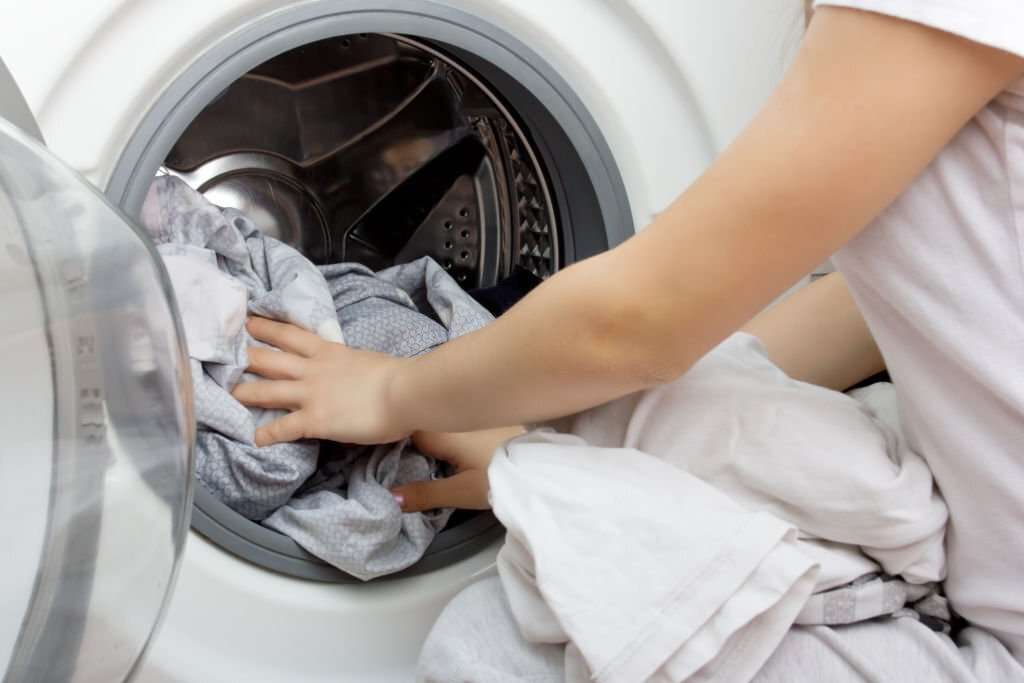 03. We clean your clothes
Trust us to deliver exceptional cleaning results and handle your garments with care.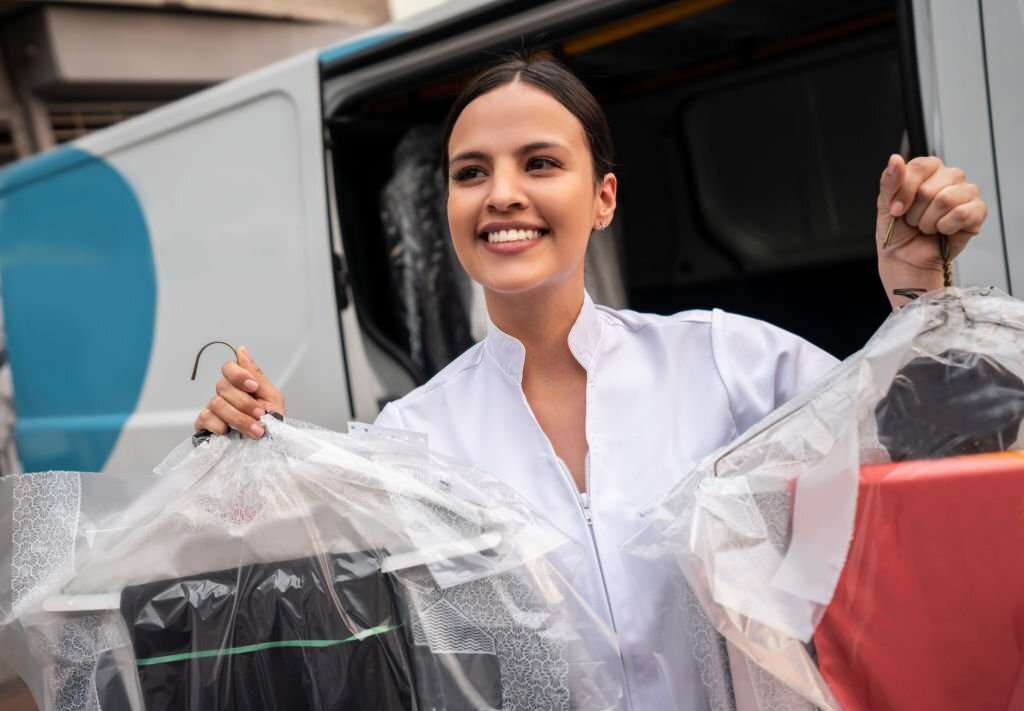 04. We deliver clean, folded clothes
Experience the convenience of having your freshly cleaned clothes delivered to you.
Our nearly 80,000 customers recommend Washmart.
Seamless Ordering and Delivery
Trusted by thousands of people across the nation
Our clients praise us for great service.
I have tried several laundry services, but none compare to the exceptional quality and promptness I've experienced with Washmart. Their attention to detail and efficient delivery of clean and fresh clothes are remarkable.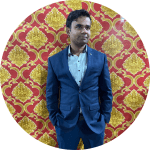 Rajesh Gupta
As a busy professional and a mother, Washmart's dry cleaning service has been a true lifesaver. They handle my delicate garments with utmost care, and the results are impeccable. I highly recommend their dry cleaning service.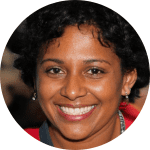 Sangeeta Reddy
Their shoe cleaning service is absolutely fantastic! They have managed to restore the shine and freshness of my favorite pairs. I'm impressed with their expertise and attention to detail. If you need your shoes cleaned, Washmart is the place to go.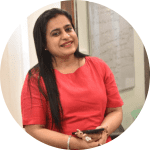 Mani Mittal
When it comes to laundry, Washmart has been my go-to service provider. Their efficiency and attention to detail in handling my clothes are unparalleled. I always receive clean and neatly folded laundry from them.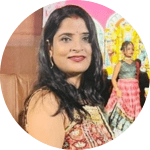 Pretty Aggarwal
Washmart's dry cleaning service has consistently exceeded my expectations. The quality of their cleaning is exceptional, and my clothes always come back looking as good as new. I trust Washmart with my dry cleaning needs.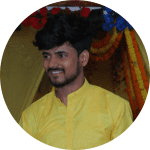 Aman Singh
Their ironing service is outstanding. They take the time and effort to ensure every garment is perfectly pressed, giving my clothes a polished and professional look. Washmart has made a significant difference in maintaining my wardrobe.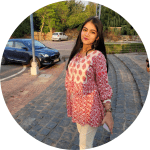 Urvashi Sharma
I recently discovered Washmart, and I must say, their laundry service is top-notch. They pay great attention to detail and ensure my clothes are impeccably clean and fresh. Washmart is definitely the best laundry service I've come across.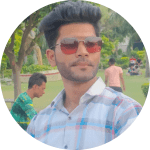 Danish Ansari
I had the pleasure of using Washmart's dry cleaning service, and I am thoroughly impressed. The quality of their cleaning is outstanding, and my delicate garments were handled with utmost care. Washmart is my go-to for impeccable dry cleaning."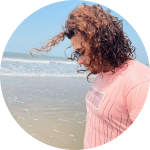 Karan Verma
Their shoe cleaning service has been a game-changer for me. They have brought new life to my shoes, making them look brand new. I'm amazed by the level of expertise and attention to detail they provide. Washmart is my trusted choice for shoe cleaning.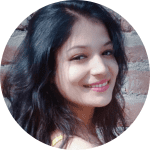 Ritu Singh
Washmart has been spotlighted on major news outlets.

IIT Guwahati | Chembur | Kolkata | Gonda | Gorakhpur | Deoria | Nalagandla | Gulbarga | Brahmapur | Sonipat | Chittorgarh | East Khasi | Talchar | Sidhi | Nagpur | Bharuch | Cuttack | Saharsa | Deoghar | Buxer | Doimukh | Anine | Darjeeling | Rudrapur | Puna | Dilsukhnagar | greater Noida | Aurangabad