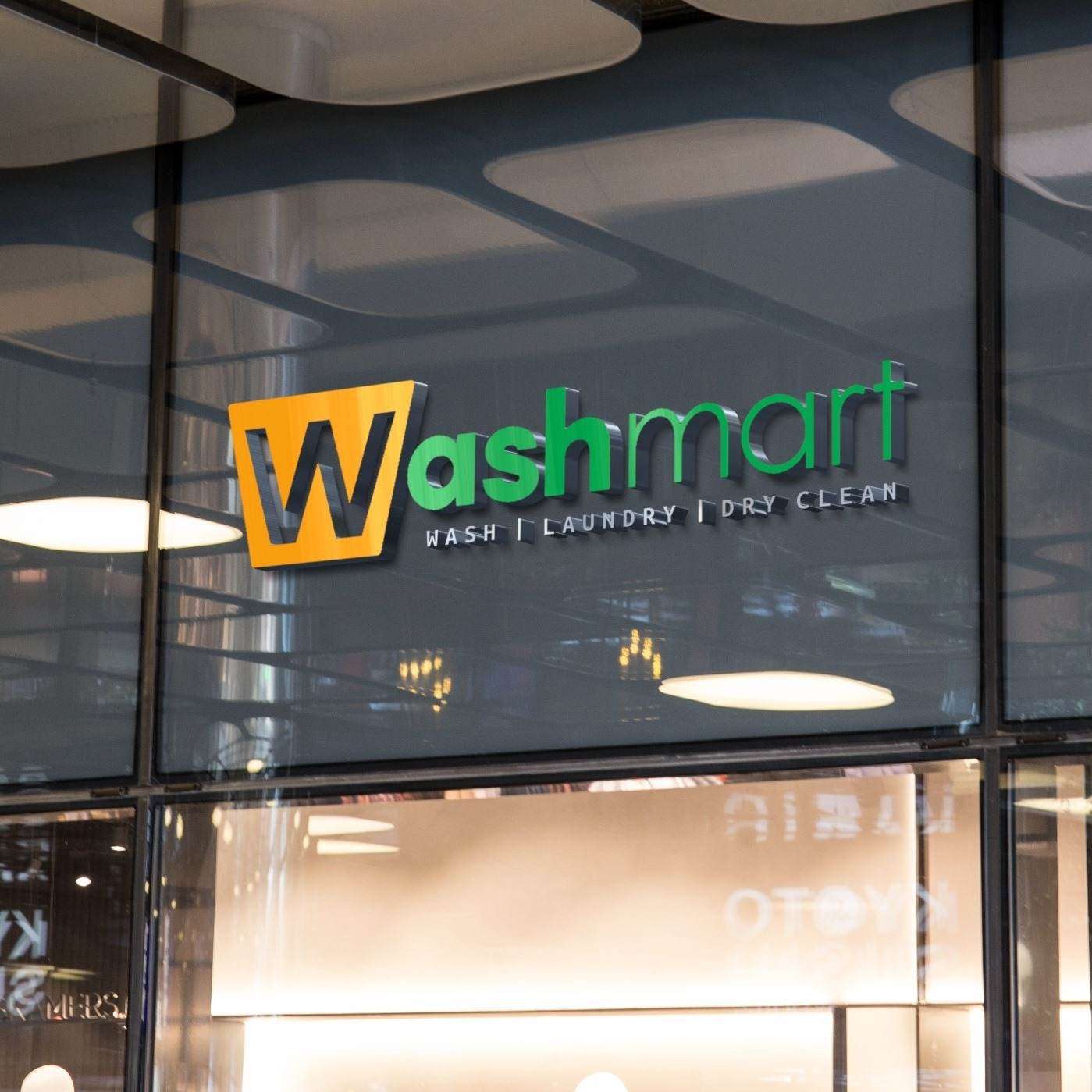 Washmart is a reputable franchise chain delivering exceptional laundry and dry cleaning services. Our skilled team ensures your garments receive top-notch care, leaving them fresh, clean, and perfectly pressed. With a focus on efficiency and affordability, we make laundry and dry cleaning accessible to all without compromising quality. We value your time and convenience, offering prompt, reliable, and personalized service. Whether you need wash and fold, dry cleaning, or specialty laundry services, trust Washmart for professional and reliable solutions. Experience the difference of quality care and exceptional service with us.
Where tradition meets innovation in the world of laundry and beyond. Experience the future of cleanliness, meticulously crafted with a touch of heritage and a dash of modern magic. Step into a world where the age-old art of dhobi is reinvented to perfection, bringing you unmatched excellence and convenience. Embrace the transformation – it's time to redefine your laundry experience with us.
Mr. B.P Singh is a visionary and enterprising social entrepreneur. Having more than 27 years of experience in administration, he has contributed immensely in entire sphere of management.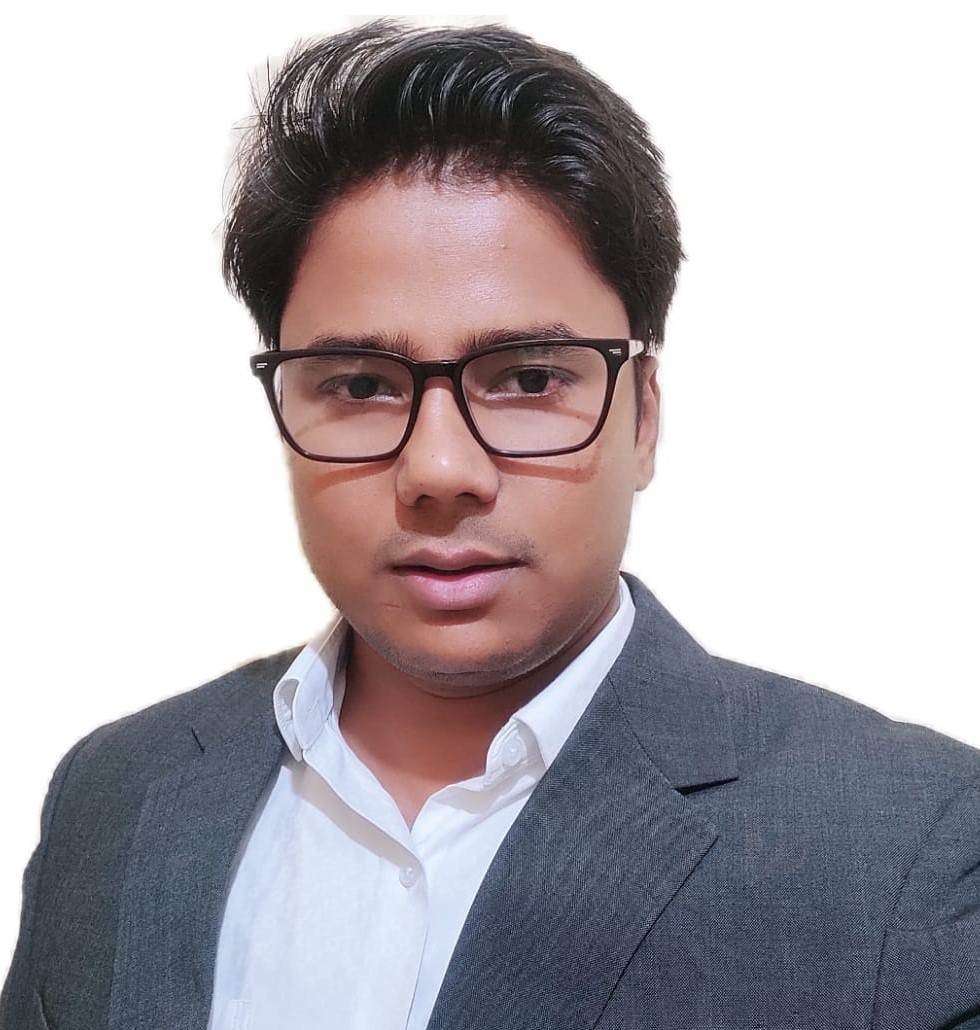 Mr. Deepak is a young, passionate and go getter in his work style. He leaves no stone unturned to convert challenges into opportunities and always thrive for excellence.
Mr. Abhinav has a process-oriented mindset and always gives priority on solutions than problems. He prefers to choose innovative ways to find solution to typical challenges.
Mr. Aman is cool minded and loves to learn & implement new technologies to improve process and customer touch point.
Embark on a path to a cleaner, greener, and effortlessly efficient future
We are dedicated to being a leading Indian self-service laundry company, providing 100% hygienic and eco-friendly laundry solutions to all. Our mission is to make clean and fresh clothes accessible to everyone, ensuring impeccable hygiene and environmental responsibility in our services.
We strive to be recognized as an Indian company known for safe, reliable, and sustainable washing solutions. Our vision is to cater to private and public institutions, setting new standards of excellence in the laundry industry.